Awards
The Jury attributed the awards during the Closing Ceremony of the festival, on November 21, 2021.
Best Series adapted from a literary work Award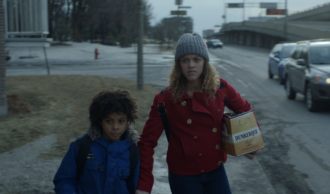 WIDE ME AWAY
Adapted from the novel of the same name by Anaïs Barbeau-Lavalette
Best Performance Award
AGNES O'CASEY, in RIDLEY ROAD
Adapted from the novel of the same name by Jo Bloom
Best Director Award
ALGIERS CONFIDENTIAL
Adapted from the novel "Ein Paar Tage Licht" by Oliver Bottini
Audience Choice Award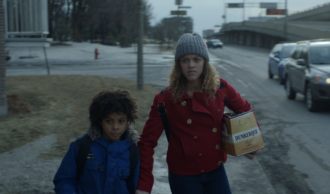 WIDE ME AWAY
Adapted from the novel of the same name by Anaïs Barbeau-Lavalette
The Jury also decided to award a special mention to the series THE BEAUTY QUEEN OF JERUSALEM (Israel), based on the eponymous novel by Sarit Yishai Levi.
Jury
The awarding of the prizes (except for the Audience Choice Award) has been entrusted to a jury composed of 5 renowned personalities from the world of series, literature and/or cinema.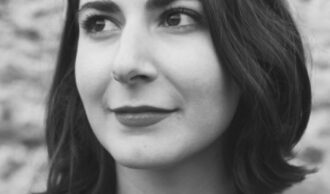 AVA CAHEN
Ava Cahen co-founded the magazine "CLAP!" in 2014, followed by "FrenchMania" in 2017, as well as the Woody Club, a film club she created in 2016. She has been a television columnist for "Le Cercle" on Canal+ since 2014 and on the radio France Inter in the program "Une heure en séries" since 2019.
She has published several books on movies and series, "Woody Allen: Profession Cynique" (2015), "Cheforama" (2017) and "Game of Thrones Décodé" (2019). In addition to teaching at the University of Nanterre Paris X, Ava Cahen worked for five years on the feature film committee of International Critics' Week under the direction of Charles Tesson before directing it herself.
Photo credits: ©Clémence Besset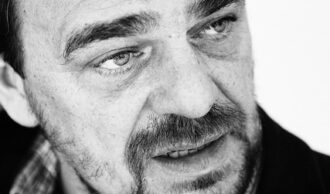 THIERRY GODARD
Actor Thierry Godard moves between cinema, theater and especially television where he has played Gilou in the series "Engrenages" on Canal +, Raymond Schwartz in the series "Un Village Français" on France 3 and Commissioner Martin in the series "Les Dames" on France 2.
Recently, he played the character of Jacques Corazzi in the series "Une Affaire Française" on TF1 and he is currently on France 2 in the mini-series "Germinal" whose first episode was broadcast on October 27, 2021.
Photo credits: ©Christophe Navarre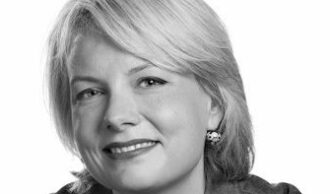 JUDITH LOUIS
After studying history, Judith Louis turned to storytelling. Her professional experience in fiction runs the gamut: first as a producer at Telfrance and then at Alma Productions (a subsidiary of the TF1 group), scriptwriter, trainer (CEEA, Master SCEDIL Sorbonne, FEMIS), broadcaster in charge of programming at France 2 and later Director of the Fiction Unit at Arte France.
She created her company L'ILE CLAVEL in 2017 in which she works as a producer and consultant.
She co-produced the mini-series "Laëtitia" for France Télévisions (6x52mn) directed by Jean Xavier de Lestrade based on the story by Ivan Jablonka, broadcast last year.
Photo credits: ©Éric Garault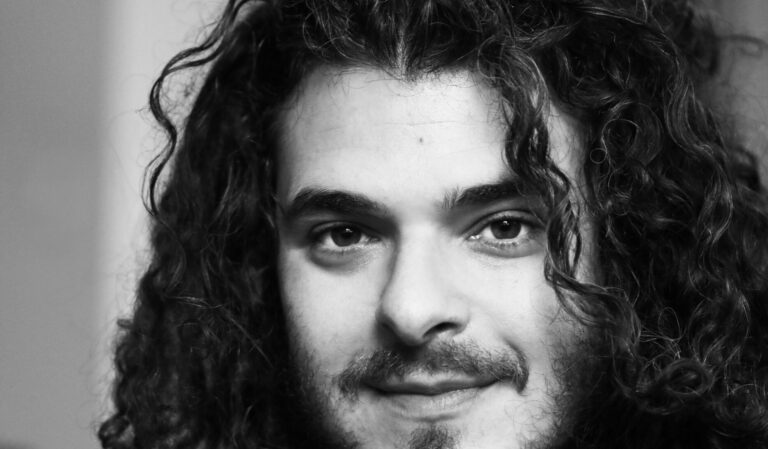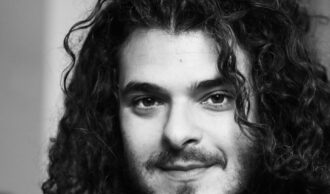 JOSEPH SAFIEDDINE
Joseph Safieddine is a French-Lebanese screenwriter who has published more than a dozen graphic novels with publishers such as Le Lombard, Dargaud and Casterman. He also works regularly with the magazine "Fluide Glacial". In 2017, he worked with Thomas Cadène to create and script the series "Été", a digital graphic novel developed as a "summer soap opera" and distributed on Instagram. The series was renewed for a third season in the summer of 2019. He also develops series for television, including "Fluide", broadcast in 2021 on Arte.
Photo credits: @Rita Scaglia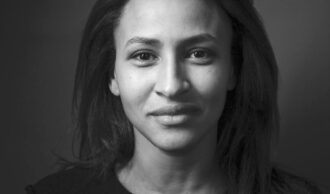 LÉONIE SIMAGA
The 520th member of the Comédie Française, Léonie Simaga decided to leave the national theatre company in 2016 to diversify her professional activity. She has since pursued her career as an actor and director on stage, on the silver screen and on television, and teaches public speaking at Sciences Po Paris.
These past few years she could be seen notably on: "Alice et le Maire" by Nicolas Pariser (2019), "Les Chatouilles" by Andrea Bescond and Eric Metayer (2018), "Jeune Femme" de Léonor Serraille (2017), "Les Limiers" by Alain DesRochers (2013, France 2), "Que d'amour!" by Valérie Donzelli (2014, Arte), "Trepalium" by Vincent Lannoo (2015, Arte), "Les Impatientes" (2018, France 2), "The Eddy" (2020, Netflix), "La Flamme" (2020, Canal+), "Je te promets" by Arnaud Sélignac and "Renaud Bertrand" (2021, TF1). In early December she can be found on Arte in "Nona et ses filles" by Valérie Donzelli.
Born in Marseille, she is a Knight in the Order of Arts and Letters.
Photo credits: ©DR