MARSEILLES SERIES STORIES - 2ND EDITION
Latest news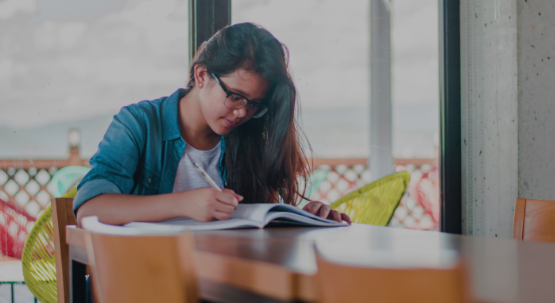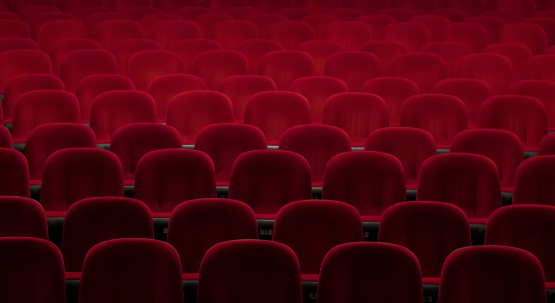 Series
Stories
Promoting the art of adaptation, (re)giving people an appetite for books by highlighting the stories and authors behind our favorite series: these are the ambitions of Marseille Series Stories, the first festival of series based on literary works, initiated by the Bouches-du-Rhône Department.

Series fans, amateurs, professionals, or curious minds, Marseille Series Stories offers an entertaining program for all audiences, free and upon reservation.
The Department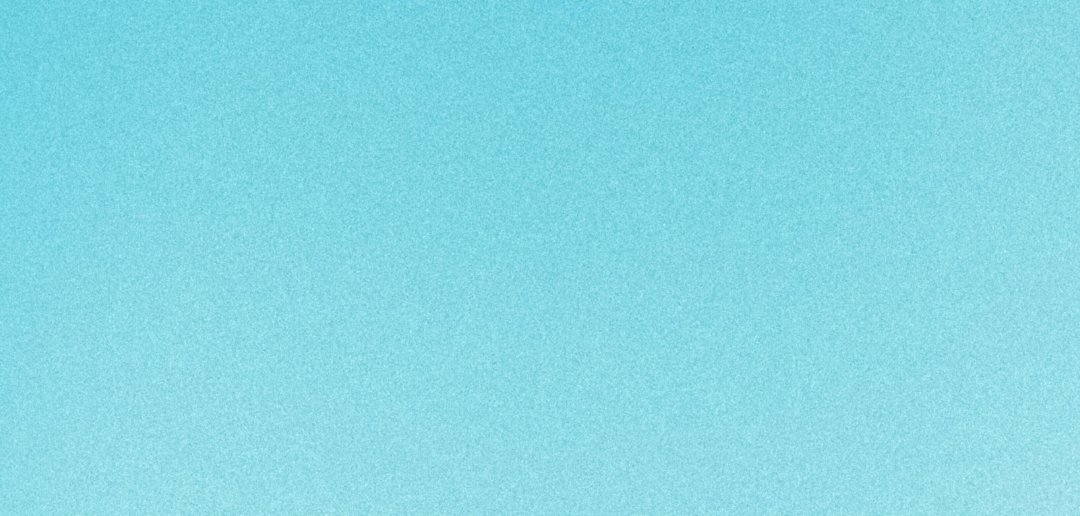 Return on the 2021 edition
Take a look at the series in competition and out of competition of the festival. 4 days of screenings summarized in 2 minutes!
FULL PROGRAM